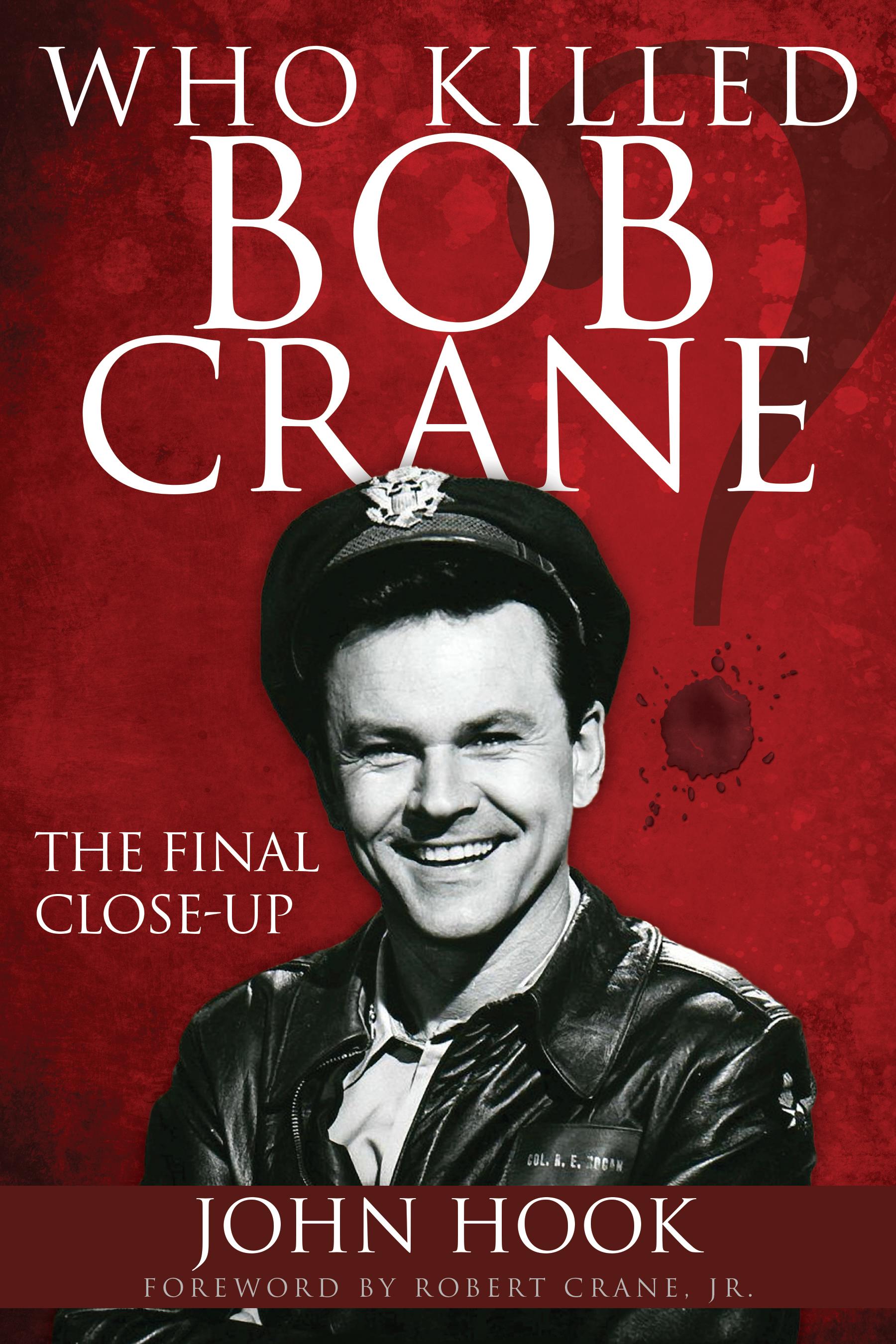 ISBN: 978-1-944194-26-0
Genre: True Crime
Pub Date: February 21, 2017
Price: $17.95 U.S.
Format: Hardback and ebook
Page count: 272
The 1978 murder of actor and American icon Bob Crane remains one of the most high-profile unsolved celebrity murders of all time. Thirty-eight years after his brutal murder in Scottsdale, Arizona, millions around the world still want answers. Was John Carpenter the killer? Or did police arrest an innocent man? For nearly 40 years, police remain convinced of Carpenter's guilt. Early DNA testing, decades ago, was unable to positively link Carpenter to the crime. The two friends lived on the edge, sharing a dark obsession—videotaping women during their sexual encounters.
In an unprecedented investigation, reporter John Hook retests the DNA and blood evidence from the murder scene in this haunting cold case. Scientists believe this is the last attempt—the Final Close-Up—using modern DNA science to identify Crane's killer. And the results are shocking!
"Who Killed Bob Crane?" is Hook's first-hand account of a two-year investigation and search for the truth. It's seen though the eyes of the people who were there—witnesses, detectives, prosecutors, jurors, and family members. He takes readers on an incredible reporter's journey for an inside look at the sensational physical evidence in a final attempt to learn the truth in "Who Killed Bob Crane?"
Forward by Bob Crane Jr.
"John has painted a vivid and very real picture of a complex man—and, in "Who Killed Bob Crane?," shares his discoveries, insights, and conclusions on this brutal, unsolved murder… After all these years, John Hook has ignited a firestorm in my family. There is hope, interest, and a yearning for a resolution. If John can turn over a leaf and discover one iota of new detail, then his journey has been well worth it." -Bob Crane Jr.
Videos
(May Contain Graphic Content)
Order Your Copy Today! Click a retailer below.